They say the family is the most important thing in life. No money, real estate, clothes, and other material things are as valuable as the family is. The value of family is priceless. What is a family? The family is the legal union of a man, his wife, and their children. The key to keeping your family stable is to have ideal relations with your spouse. A married man must be ready to do anything just to not see his wife leave him and his children.
More on, we said the before mentioned sentence because the century we live in today has the highest divorce rate ever recorded in the history. Divorce is the last solution for every marital problem and we created this article to guide every man who is experiencing some marital problems. This article will guide you how to make your wife happy and how to make her eternally love you. While you read this article, keep in mind that one of the most common reasons for the divorce submitted by wives is them being unhappy in marriage. We will give you 25 pieces of advice how to make your wife happy and loved. This article was created to help men improve their relations with their wives and we hope that it will greatly improve the relationship between husbands and wives. Let's see have a look at 25 Ways to Make your Wife Happy:
#25 – Acknowledge to Yourself and Your Wife that You Can't Live without Her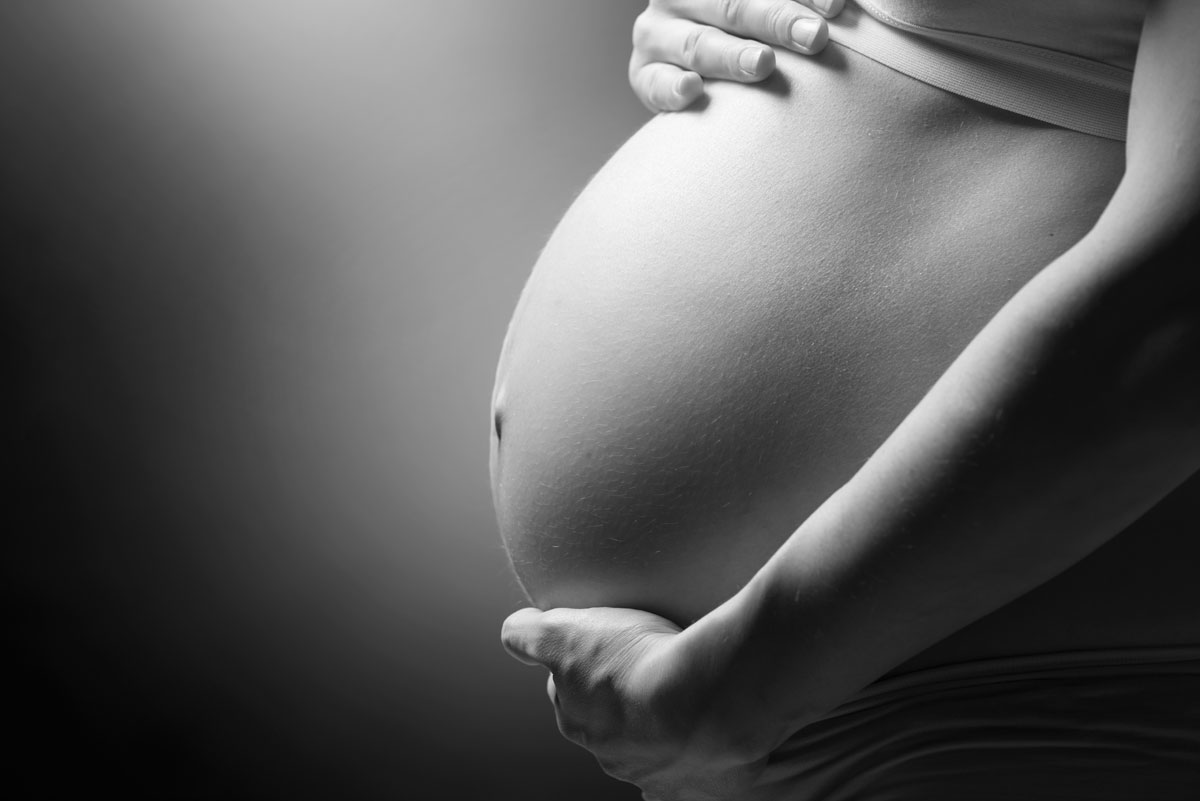 How many times, while arguing with your wife, have you said to her that you will take your children with you and that you can live without her? Probably you have said that horrible thing for every now and then.
However, think about it. Could you live without your wife? You must acknowledge to yourself that your wife is the person who gave life to your children, who carried your children under her heart for nearly nine months, and the person who didn't sleep for nights when you got your children. Could you live without her after reading this? You couldn't. After you conclude this, tell your wife how much you appreciate and love her.