#8 – Tom Yum Goong – Thailand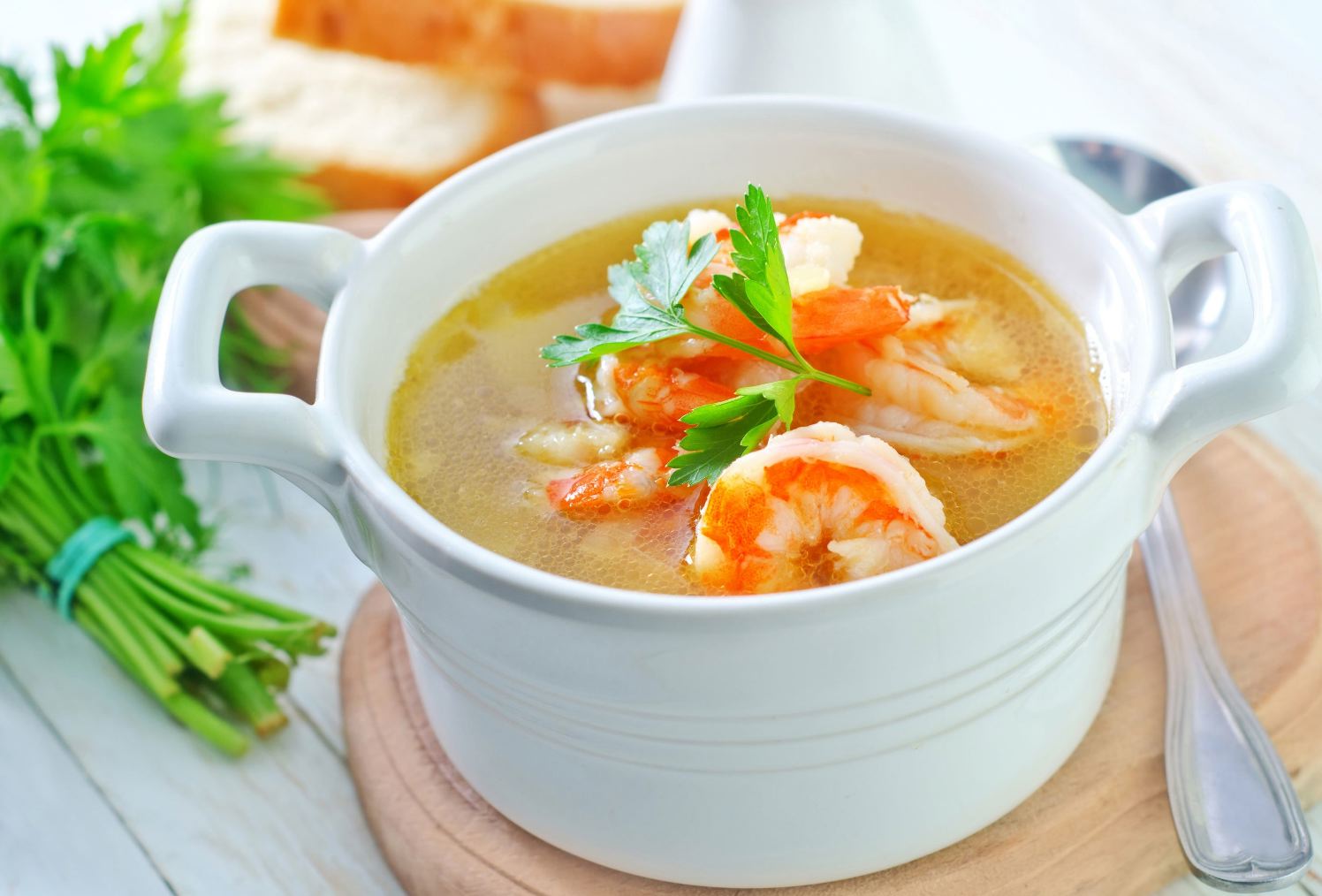 This meal is a true masterpiece of the Thai cuisine. Tom Yum Goong is one of the most popular dishes in Thailand and Asia. This Thai dish is made from kaffir lime leafs, lemongrass, tomatoes, shrimp, mushrooms, and galangal.
This delicious soup combines spiciness, sweetness, saltiness, and sourness. Because of it, we highly recommend this soup to be tried out by people who love to experiment with food and who are creative in the kitchen.