#21 – Sheldon Adelson – $28.5 Billion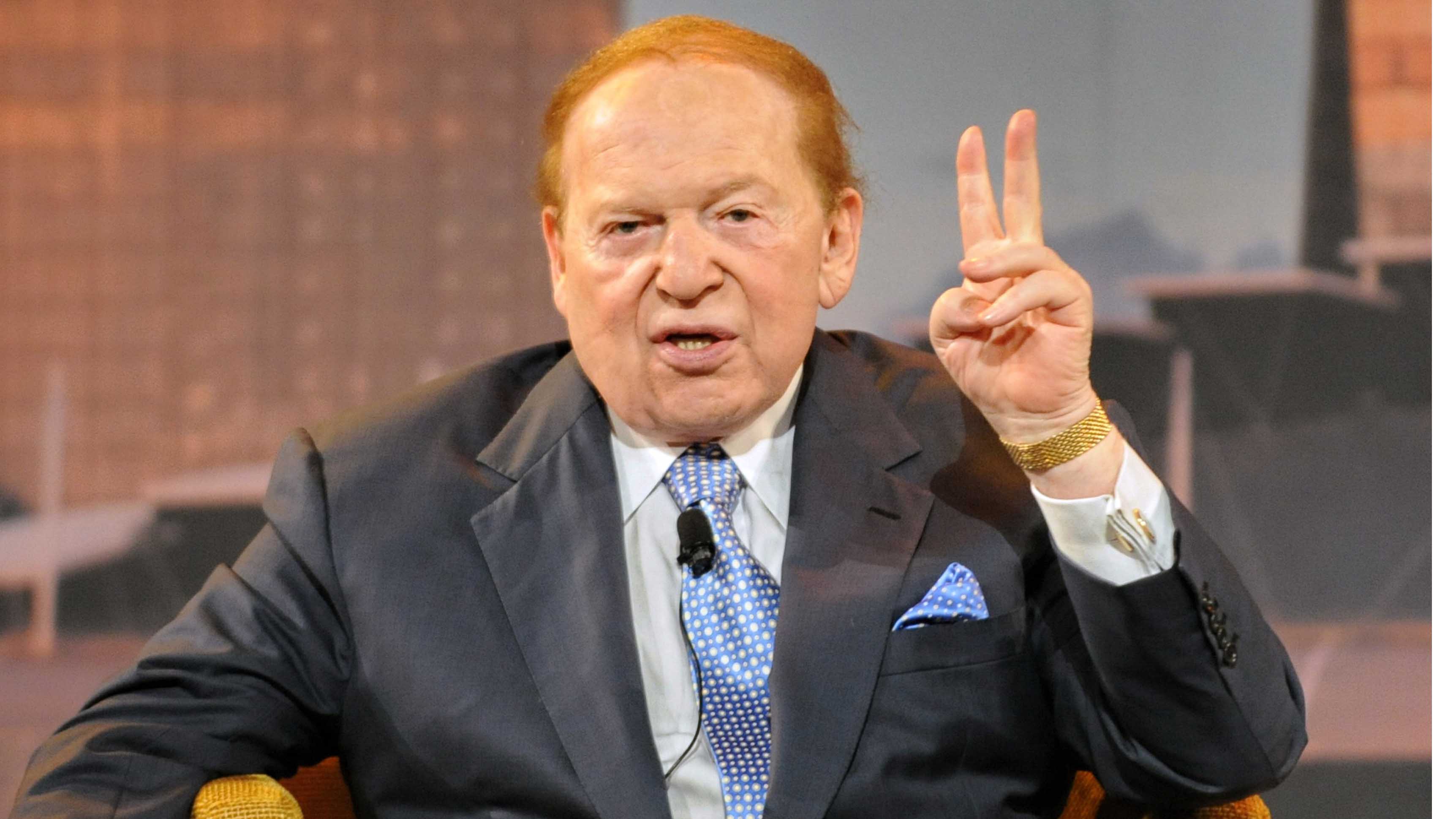 We can say that Las Vegas wouldn't become what it is today if Sheldon Adelson wasn't born. This man is the biggest American casino magnate and the owner of Las Vegas Sands Corporation. If there weren't Sheldon Adelson, visitors to Las Vegas couldn't admire the majestic hotel and casino The Venetian, which was built by Sheldon for $1.5 Billion.
Sheldon was born on August 4, 1933. His place of birth is Boston, Massachusetts, the United States. He has two marriages behind himself and five children.