#24 – Ma Huateng – $25 Billion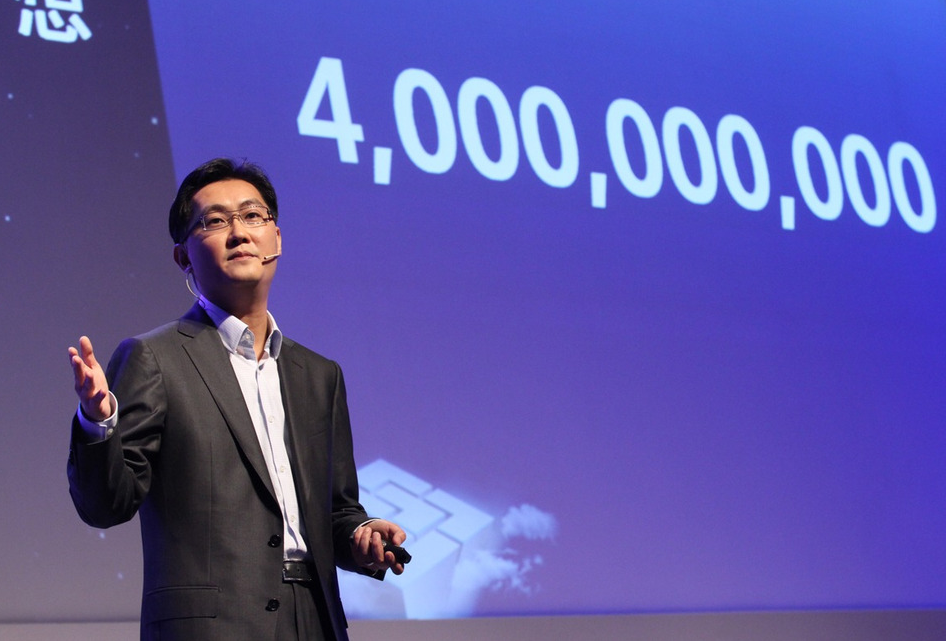 Ma Huateng is the name of one of the richest people in China. This Chinese billionaire was born on October 29, 1971. His place of birth is Shantou, China. He was proclaimed one of the most influential people in 2007 and in 2014.
Ma is the founder, president, and the CEO of Tencent Inc., which is one of the largest Chinese Interent companies. This Chinese company controls the biggest mobile instant messaging service in all China called QICQ.