Life is all about decisions. Each day we have to make several decisions. Decisions are what leads our life. Decisions are so mighty that only one wrong decision we make can destroy our like.
Today, we will talk about the most important decisions that everyone has to make. We won't mention any negative decisions, but only the good decisions that you have to make at some point in your life. Let's have a look at the 25 Most Important Decisions in Life:
#25 – Who You Will Vote For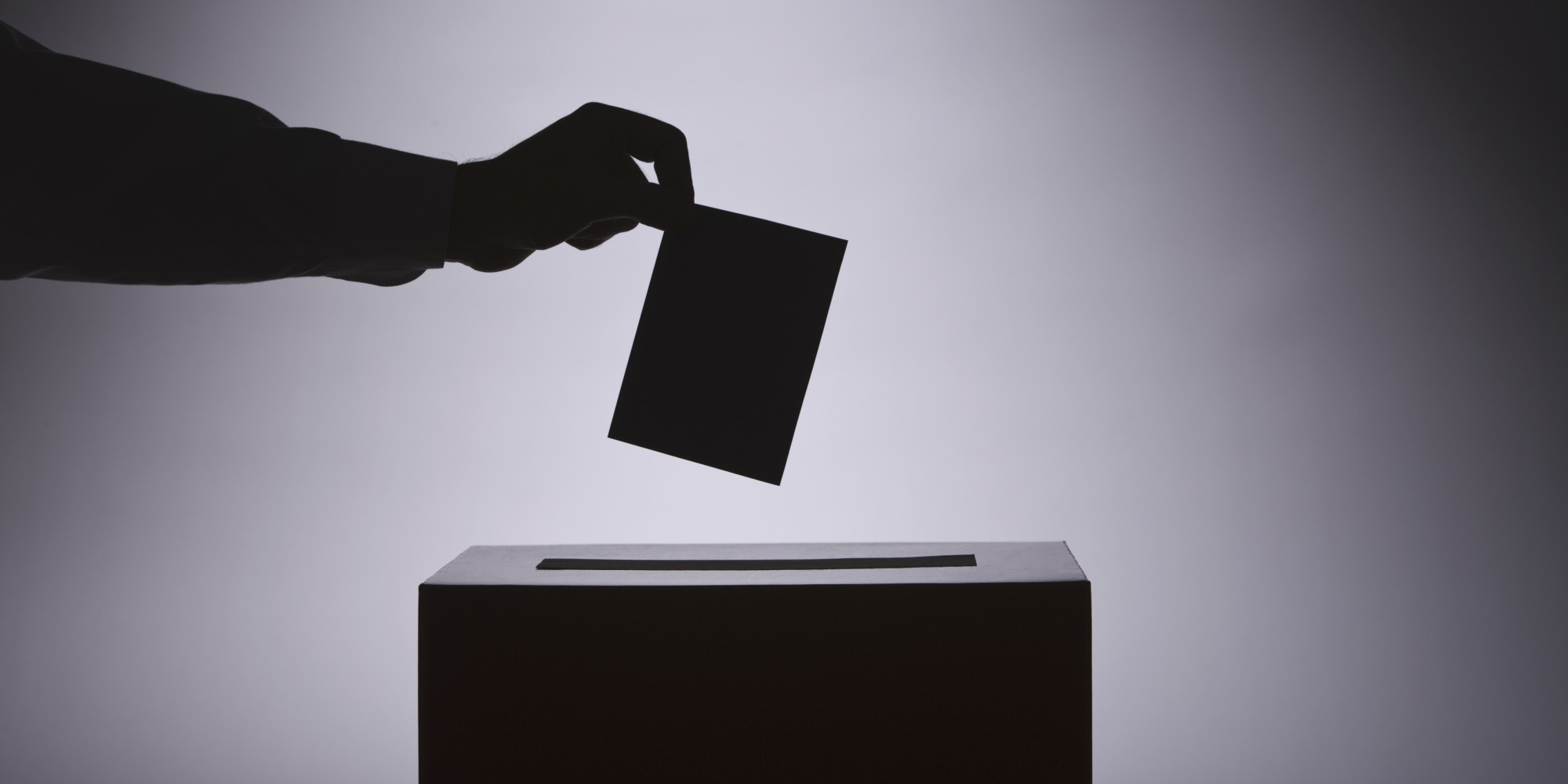 It is important to know who you will vote for in any political elections in your country. You were given the right to vote and you must vote to show that you have an opinion and that you are the person who decides the faith of people in your country.
It is very important to decide who you will vote for since that decision can either bring your country good times if you have made the right choice, or it can bring your country hard times.