#3 – Akershus Festning – Norway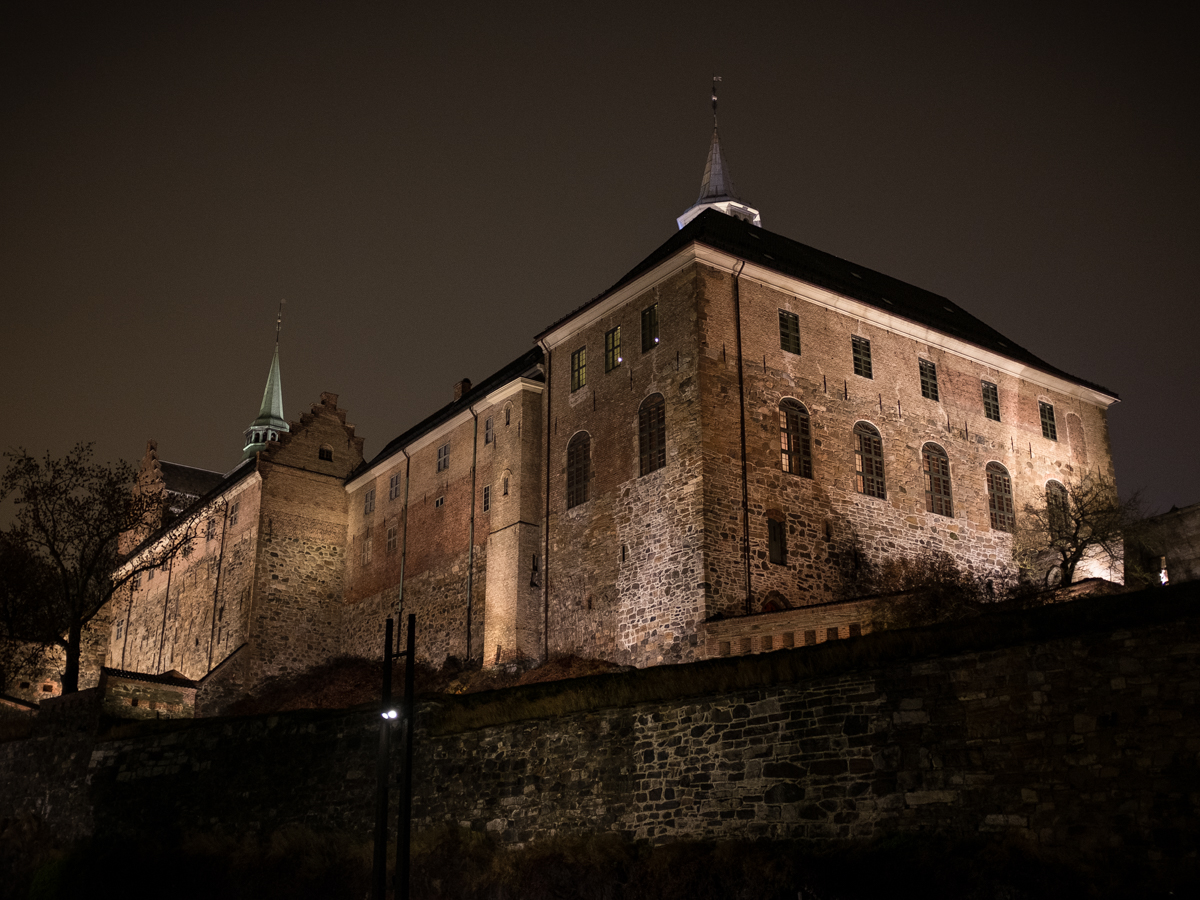 This Norwegian fortress is the most haunted place in Norway, and it is no wonder it bears that status. Akershus Festning was built in the 13th century and it has served for a long time as a prison facility.
Numerous prisoners died at this fortress and their ghosts still wander Akershus Festning. There are even stories that the ghost of a dog wanders this fortress.