#2 – Lela Rose Wedding Dress – Style Newport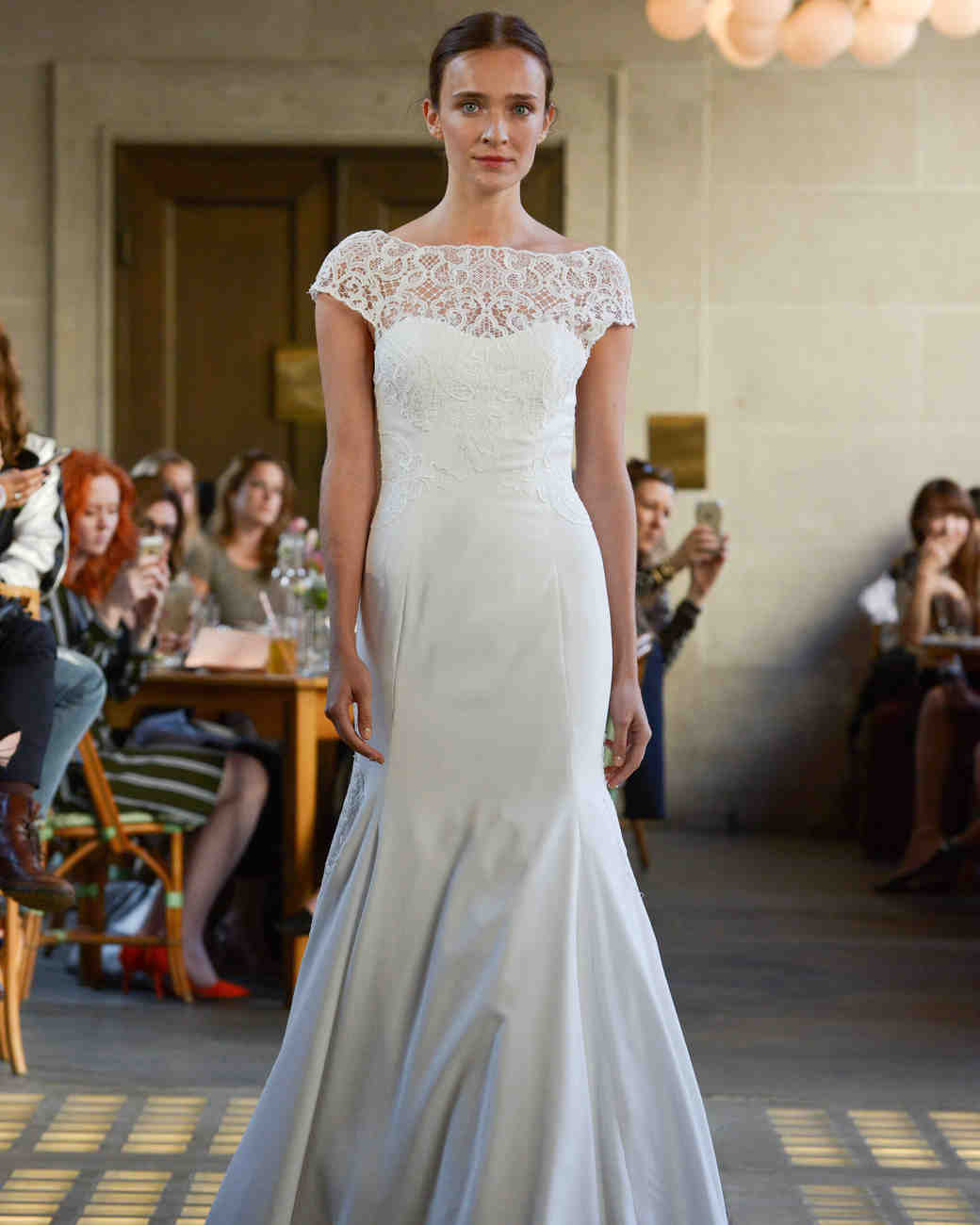 The Newport Wedding Dress from Lela Rose is both a sophisticated and glamorous wedding gown. Although this wedding dress doesn't feature a lot of ornaments, it still makes an impact.
Since this wedding dress isn't that much adorned with ornaments, it is ideal for the older brides.