How many times have you heard someone say that he/she would wish to have a better voice, become a singer, and earn piles of cash each year? Probably many times. But why do want to become singers? That is not a hard question to answer to. The reason why people want to become singers, or musicians is profit; a lot of profit. Great singing voice means millions of dollars in your bank account every year.
However, there are hundreds of thousands of great singers in this world, and rarely you can find a millionaire among them, how is that possible. Well, in addition to a great singing voice, singers need to be followed by luck to earn millions just from their singing. Today, we are going to talk about those talented singers who also had a bit of luck and became millionaires just from their singing prowess. Let's see who are the 25 Highest Paid Musicians and their Net Worth:
#25 – Tim McGraw – $33 Million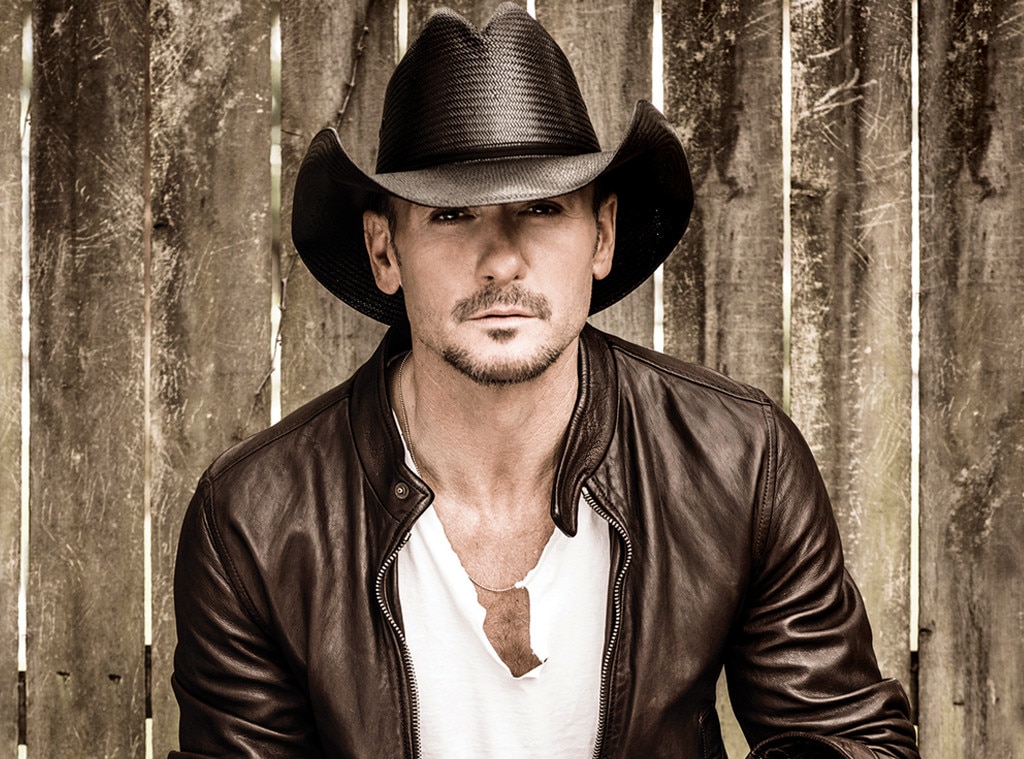 You have probably heard about the American singer and songwriter Faith Hill several times and you know a few of her emotional songs, but do you know about Tim McGraw, Faith's husband?
Tim McGraw is the name of Faith Hill's husband. However, Tim doesn't live on the bill of his wife he has been married to since 1996, but he is also a singer and a songwriter himself. If you are a fan of country music, you will fall in love with Tim's country songs, such as "It's Your Love," "Live Like You Were Dying," and "Where the Green Grass Grows." Tim's talent for music earned him the last year a net worth of $33 Million.