#5 – Positano – Italy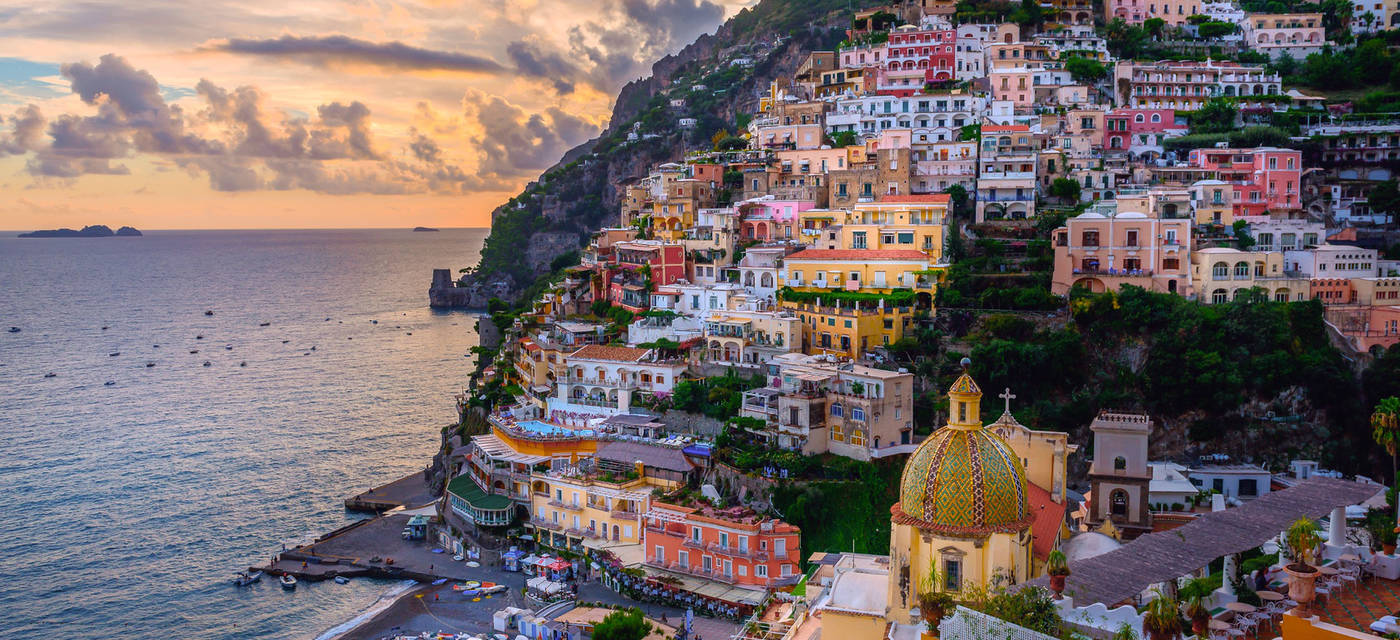 The Amalfi Coast of Italy is probably the most enchanting coast in the entire world, featuring wondrous sights and beautiful coastal cities. One of the cities on the Amalfi Coast you must visit before you die is Positano.
This city has been widely regarded as the most beautiful city on the Mediterranean Sea. Positano is also the place where many artists came to get inspiration, including John Steinbeck, who even wrote a poem about this Italian coastal city.